YTL Land's Midfields 2 sold out over weekend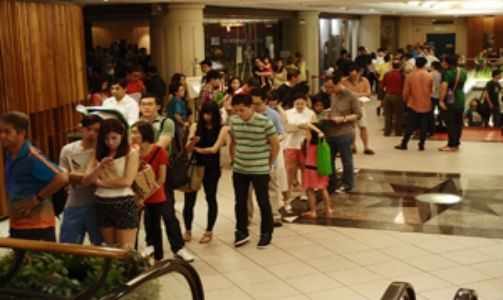 Kuala Lumpur, 27 April 2014
YTL Land & Development's latest offering, Midfields 2, defied all market expectations when consumers snapped up 650 units over the weekend, setting a new record for the developer.
Comprising 2 blocks with standard layouts of 1044, 1111 and 1152 square feet, the Gross Development Value (GDV) for this phase was RM400 million.
Commenting on the response, YTL Land & Development Berhad's Executive Director, Dato' Yeoh Seok Kian said, "Although we had received more than 5,000 registrants, it was humbling to see our customers' confidence in Midfields 2. It proves that a competitively priced product in the right location is always attractive to genuine home buyers."
Tan Sri Francis Yeoh, MD of YTL Land Bhd said, "I thank our Lord Jesus for blessing us once again. We give Him all the glory. Our unsung heroes in YTL Land Bhd have worked hard consistently to give value to the purchasers of YTL Homes which explains the overwhelming response. I thank and applaud them."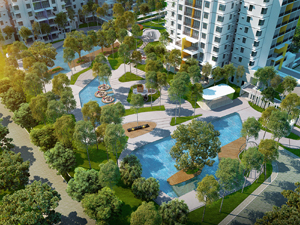 The level of enthusiasm among the public could be seen in the long queue that had formed before the Sales Gallery's doors were opened. The queue started before 8pm the previous night and had reached more than 500 people by the next morning. Another relevant sold out project by YTL Land, the response reflects the quality of residential property by the group.
The crowd consisted of mostly first time buyers from a young demographic profile. Located along the convergence of 3 major highways, Midfields 2 is only 8 minutes to Mid Valley and a few minutes drive to SMART Tunnel, shortening car rides to downtown KLCC to within 15 minutes.
The recent confirmation of the new High Speed Rail station (Kuala Lumpur to Singapore), to be completed by 2020 in Sungai Besi, further adds to the attractiveness of the Midfields 2 address.
Back