Hotel guest bemoans charges for use of Internet, TV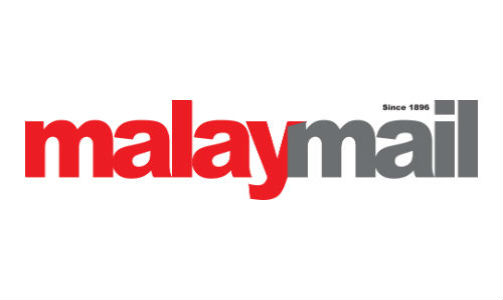 Malay Mail, April 19, 2014
Project manager Khoo Peng Wai from Kuala Lumpur is dissatisfied with the 24-hour charge he received from Tune Hotels for Internet services and use of television as he did not fully utilise the facilities in the hotel room.
Khoo said he stayed in Tune Hotel Kuching from March 25 to April 1.
"I took the basic package, which includes 12 hours' air-conditioning and 24-hour Internet and TV for my eight-day stay at the hotel.
I am fine with the air-conditioning charge because I didn't stay in my room unless I was sleeping, therefore I didn't exceed the 12-hour limit.
But I found the 24-hour charge for Internet and TV too much, because I didn't use the facilities often," he explained.
He questioned why he was charged for Internet services and TV facilities, regardless of whether they were utilised.
Khoo wanted Tune Hotels to explain why it was charging customers the full amount when they hardly used the facility.
A Tune Hotels communications department spokesman said the policy to charge RM12 for the 24-hour usage on TV and WiFi could provide better savings for guests.
"Most of our guests often use this facilities from the time their check into their rooms.
"We think that RM12 for one day is reasonable compared to other hotels," she said.
"Besides that, there is no quota for Internet usage.
"Guests use the Internet facilities without worrying they will exceed the quota," she said.
Back