Syabas slams 'water for sale' claims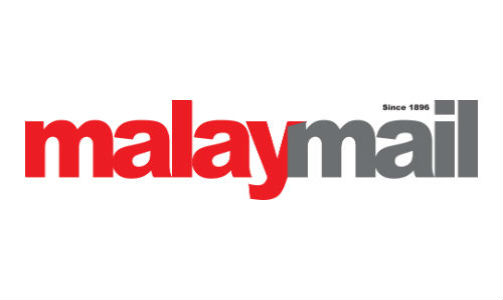 Malay Mail, April 24, 2014
Syarikat Bekalan Air Selangor Sdn Bhd (Syabas) has lodged a police report on allegations that it sold water to industrial and commercial consumers.
Its corporate communications and public affairs assistant general manager, Priscilla Alfred, said the allegations by Klang MCA Youth chief Tan Bok Koon were unfounded, and the company had demanded evidence from MCA.
"These claims are unfounded and are not substantiated on actual facts," she said, urging consumers with sufficient evidence of irregularities or misconduct on the sale of water to directly lodge a report with relevant authorities including the Malaysian Anti-Corruption Commission.
Alfred pointed out that Syabas placed the needs of domestic consumers above approving requests to purchase water for commercial and industrial uses.
Tan had on Tuesday made the allegation against Syabas based on an informant's claims that its subcontractors were selling water at exorbitant rates.
He said he had obtained details of nine subcontractors from Syabas offices in Klang and Petaling Jaya, and from his investigations, a subcontractor could charge up to RM1,600 for a full tanker of treated water.
"This price is exorbitant and it affects smaller business owners as they do not have the financial capability to purchase the water," he said, also demanding an explanation from the state government for allowing it.
State exco for tourism, environment and consumer affairs Elizabeth Wong told Malay Mail yesterday that the state government had nothing to do with the distribution of treated water as it fell under the purview of federal authorities.
"While we don't condone profiteering from the sale of water, it must be understood that regulation of treated water in the state is the responsibility of the National Water Services Commission (SPAN)," said Wong.
When contacted, SPAN issued a statement saying they were in discussions with the state government on the matter.
Back