Illegal hawkers defy City Hall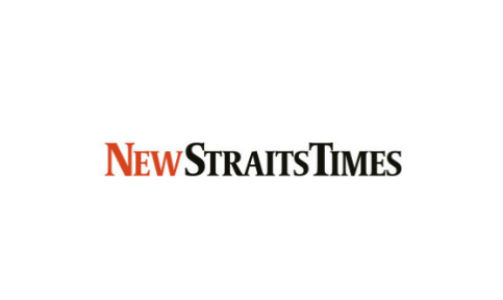 NST, April 19, 2014
THE joy of driving in smooth traffic for motorists in Pusat Bandar Damansara after recent roadworks was short-lived thanks to illegal hawkers plying their trade at a stretch here.
A Streets check recently showed the hawkers operating on one of the two-lanes in Jalan Damanlela, causing a bottleneck.
Choong Thiam Soong, 60, who works in the area said the hawkers on the main road was hazardous to motorists and pedestrians.
"People gather in front of the stalls to buy the food from the hawkers right next to where vehicles are passing by.
"If road users are not alert and lose control of their vehicles, these people can get hurt," he said.
S. Arumugam, 57, who eats regularly at a restaurant nearby where the hawkers operate said several of the illegal stalls are popular because they offered cheaper food.
"The cost of a cup of kopi-o is higher at a restaurant compared with the stalls because these hawkers don't have to pay for overhead costs.
"Customers will go for the cheaper option that offers more value-for-money," he said.
Following a tip-off, City Hall's enforcement team issued compounds to three traders for violating City Hall's Licensing of Hawkers and Stalls (Federal Territory of Kuala Lumpur) 1989 by-laws.
The street vendors were cited for obstructing the two-lane road.
City Hall City Hall safety and enforcement director Mohd Sauffi Muhamad said that the illegal hawker issue here was nothing new to the area.
"We have taken action against these vendors but they keep coming back.
"Some of them have licences but they operate out of the designated areas approved by City Hall," he said.
Sauffi added that if the illegal hawkers continue to flout the law, City Hall's enforcement unit will confiscate their goods as a follow-up action to issuing compounds.
A hawker here, who declined to be named, was unfazed by the council's enforcement unit.
"I have been issued summons before and I was only charged RM50 and not the maximum fine of RM300.
"I will continue to do business here despite City Hall's enforcement," she said.
Back