Obama lauds our diversity, progress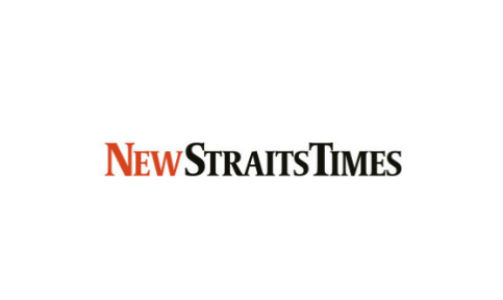 NST, October 12, 2013
KUALA LUMPUR: United States President Barack Obama yesterday paid tribute to Malaysia's diversity, tolerance and progress, saying it could serve as a model to other countries. "Malaysia is an example of a dynamic economy, an engine for regional prosperity and a country which is increasingly connected to global economy," he said in a video message broadcast at the 4th Global Entrepreneurship Summit here.
In his three-minute message, Obama reaffirmed his administration's commitment to mentor and nurture the next generation of entrepreneurs, and form new partnerships with the Muslim world.
"We are proud of the progress we have made so far, empowering entrepreneurs, including women, with new skills, training and access to capital, growing new businesses and forging new collaborations.
"We believe that whether you are in Kuala Lumpur, Kuwait or Kansas, when you are free to develop your own ideas, start your own businesses and serve your community, it isn't just good for your nations as it means more prosperity and progress for us all."
Back