Bukit Gasing residents lose dispute over project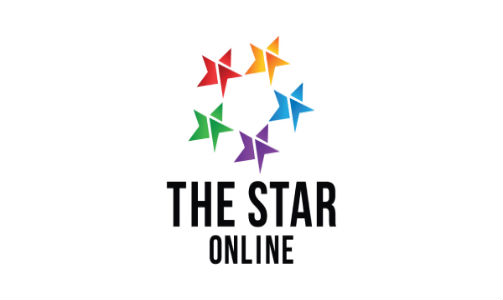 The Star, May 3, 2013
KUALA LUMPUR: Developer Gasing Meridian Sdn Bhd has been allowed to seek damages from 108 Bukit Gasing residents who lost a civil dispute over a hillslope development project. Gasing Meridian is the developer of Sanc­tuary Ridge Kuala Lumpur City – a project to build 70 bungalows on a 15.4ha site in Bukit Gasing.
High Court (Appellate and Special Powers) judge Zaleha Yusof yesterday allowed the application by Gasing Meridian for an assessment of damages. "Assessment of damages will be conducted before a deputy registrar and the judge has also awarded RM1,000 in costs," said the developer's counsel Joslyne Goonting.
High Court (Appellate and Special Powers) Judge Aziah Ali Hadon had on Sept 6, 2010, dismissed a judicial review by 108 Bukit Gasing residents to quash the development order. The order was issued by the then Kuala Lumpur mayor Ruslin Hassan in relation to a hillslope development project in the area.
The 108 residents had named the mayor and Gasing Meridian as respondents in their suit. Justice Aziah had ruled that the residents did not have the right to be heard over development issues under the Federal Territory Planning Act 1982.
The Court of Appeal had on March 6 rejected an appeal by the residents against the dismissal of their judicial review application. Last October, the Federal Court dismissed an application by the residents for leave to appeal against the Court of Appeal decision.
The matter was remitted back to the High Court to deal with the issue of damages, said Joslyne. Lawyer Balbir Singh acted for the residents while counsel Jason Gopal represented the mayor in the chambers proceedings.
Back