First Washoku Experience in M'sia at Lot 10's The Table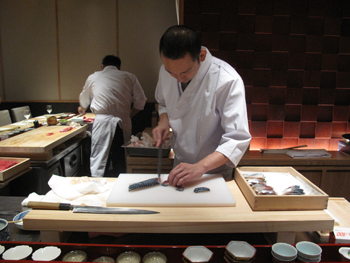 Kuala Lumpur, February 17, 2017
Lot 10's Isetan The Japan Store launched their premium dining floor in grand fashion. Known as The Table, it is dining experience like no other.
Housing six world class authentic Japanese restaurants, The Table lets you experience the traditional art of Washoku (Japanese Cuisine). Each restaurant specialises in different styles of Washoku; sushi, tonkatsu, yakiniku and other Japanese delights which bring the best of Japan right to Malaysian shores.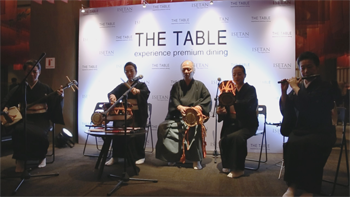 A highlight of the evening was a Tsudumi performance which introduced traditional Japanese culture to its Malaysian audience.
Malaysians were privileged to be witness to the world's first ISETAN The Japan Store which launched last year. The store brings products and services that represent Japan's way of living, its culture, technology and innovative designs.
Now with the introduction of Japan's traditional food culture, one can truly be immersed and be transported to the land of the rising sun.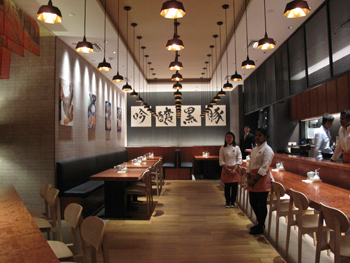 The Table is a great addition to Lot 10's gourmet dining experience together with the famed Lot 10 Hutong.
Lot 10 Hutong is the pioneer Gourmet Heritage Village which preserves the best of traditional Malaysian street cuisine all under one roof.
Lot 10's new transformation offers food connoisseurs a truly gastronomic experience right in the heart of Bukit Bintang.
Back