Bracing for impact of fuel price hike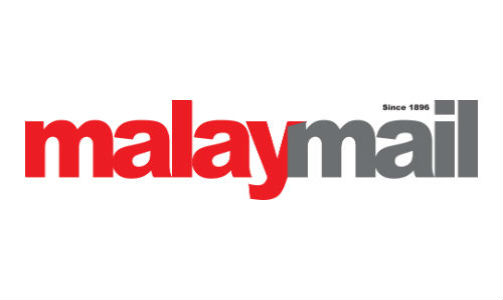 Malay Mail, September 5, 2013
DESPITE assurances from the government that the fuel price increase will only result in a 0.1 per cent rise in the price of food, consumer groups say it is still too early to determine its effect on household expenses.
Muslim Consumers Association of Malaysia chief activist Nadzim Johan said the government and the public could still take steps to minimise the impact although some unscrupulous parties had already taken advantage of the situation.
"Some unethical players have hiked their prices," he said, explaining that there were already indications that life would soon get a bit more expensive.
He said his association had received complaints about an airline which had raised its ticket fares in mid-August because of the expected fuel price increase.
"This is supposed to be a large, ethical company. What about small companies that don't have to answer to anyone, like sundry shops?" he asked.
"There must be a hotline, and swift action must be taken or more people will jump on the bandwagon for quick profits."
Nadzim suggested that families made adjustments to their lifestyle and be more efficient so that there would be no wastage.
"If there is a price hike (by retailers), report it," he said, adding that his association was conducting a study and would have more information soon.
Consumers Association of Penang (CAP) president S.M. Mohamed Idris also said it was too early to tell if prices would go up.
He said CAP was conducting a study on the matter.
Fomca president Datuk N. Marimuthu said that if prices were raised, the impact on households would be big.
Although Fomca would only conclude its study on the impact on household expenses next week, his prediction was that it could easily reach 15 per cent more.
Marimuthu said it was a bad time for the government to raise the price of fuel.
"If prior to this a household was surviving on RM2,800 a month, now they may need RM3,200," he said.
"People will cut down on eating out and consume cheaper food at home.
"Instant noodles may become an even bigger part of the Malaysian diet."
Referring to 2008 when the prices of goods increased following a rise in fuel prices but did not go down after fuel prices came down, Marimuthu said inflation did not follow the law of gravity.
"What goes up never comes down," he said.