UBS: YTL's Starhill Global REIT shows stable performance in a challenging quarter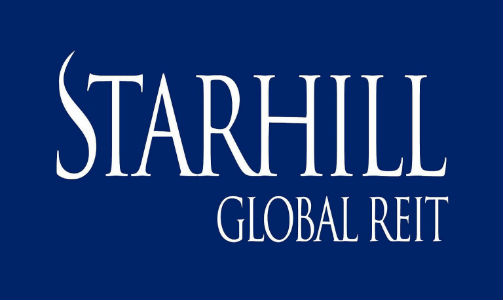 UBS Global Research, July 30, 2014
Starhill Global REIT
BUY
12m price target S$0.84
Steady growth from Singapore assets despite slowdown in tourist arrivals
Starhill Global REIT announced Q214 DPU of 1.25¢ (+0.8% QoQ, +5.0% YoY), in line with UBS estimates. About S$1.1m of distributable income (0.05¢ DPU) was also retained for working capital. Despite the slowdown in Chinese tourist arrivals due to various regional events, Singapore assets continued to perform well, with retail NPI up 5.0% YoY. Wisma Atria retail registered a 6.8% YoY pickup in shopper traffic, while achieving rental reversions of +12.3%. Tenant sales, however, was flat YoY as improvements in the general trade category were offset by softness in the watches & jewellery segment. Singapore office was the bright spark in Starhill's portfolio, with strong rental reversions of +17.9% due to tight office supply in the Orchard submarket, although management thinks this could moderate towards the low teens in the coming quarters.
China performance a key drag, as luxury retail sales remain weak
Q214 results were dragged down by Renhe Spring in Chengdu (3.9% of total NPI), which witnessed a 35.7% YoY drop in NPI amidst weakness in the luxury retail segment and intensified competition from new supply. Management is organizing clearance sales to boost turnover, although we believe an asset divestment could occur in the medium-term if an attractive offer is secured. This would enable Starhill to sharpen its focus on Singapore and Australia, which in our view have higher growth and asset redevelopment potential.
Preparation for asset enhancements in Australia underway
In Australia, development plans for Phase 1 of asset enhancements at Plaza Arcade have been submitted, and management hopes to receive regulatory approvals by Q115. This entails the conversion of 9,000sqft of upper floor space for retail use, at an estimated cost of A$10m and ROI of ~8%, which can be funded internally.
Valuation: maintain Buy rating
Our DCF-derived price target of S$0.89 assumes a 2.6% risk free rate.
Back