YTL picked for the fast track combined cycle power plant in Johor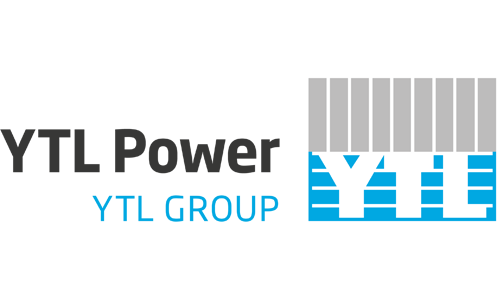 LETTER OF AWARD FOR THE FAST TRACK COMBINED CYCLE POWER PLANT IN JOHOR
Announcement Details:
YTL Power International Berhad is pleased to confirm that we have received a letter of award from the Energy Commission dated 27 May 2014 to SIPP-YTL-Tenaga consortium for the development of a 1000MW combined cycle power plant to be located in the State of Johor.
'Conditional award' of power plant job to consortium
---------------------
The Star, June 2, 2014
PETALING JAYA: The Energy Commission (EC) has offered "a conditional award" for the development of a new power plant in Johor to a consortium that is made up of all three prominent bidders of the project.
The power plant to be build in Pasir Gudang, which is a fast-track development known as project 4A, was awarded by the EC to SIPP Energy Sdn Bhd, with participation of YTL Power International Bhd and Tenaga Nasional Bhd as consortium members.
It is reported that SIPP Energy in linked to the Johor Sultan.
The inclusion of all three parties under a consortium and the award, the EC said, was based on their ability to offer "competitive rates" in the recently concluded tender exercises.
The development of the proposed combined-cycle power plant (CCGT) with a capacity of 1,000–1,400 MW is on condition that the technical and commercial proposal are acceptable to the EC.
The commission said the use of only proven gas turbine technology would ensure that all reputable gas turbine manufacturers were able to participate in the engineering, procurement and construction (EPC) portion of the project.
"The levelised tariff that may be considered competitive must be comparable to the Prai CCGT tender exercise concluded in 2012," the commission said in a statement dated May 31.
The move to offer the conditional offer came about after the EC decided that there was a requirement to fast-track the construction of a plant that was scheduled to be operational in 2020 to an earlier date in 2018.
It said the decision the expedite the project was to meet the anticipated system requirements in the medium term.
Source: http://www.thestar.com.my/Business/Business-News/2014/06/02/Conditional-award-of-power-plant-job-to-consortium/
Back