Catch YTL MD Tan Sri (Dr) Francis Yeoh on Channel NewsAsia's Power List Asia (UPDATED)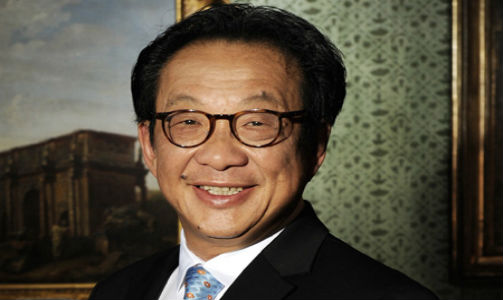 Kuala Lumpur, December 9, 2013
Due to changes in programming, the exclusive interview with Tan Sri (Dr) Francis Yeoh in the second season of Power List Asia on Channel NewsAsia with host Karen Lam, will now be aired on Tuesday, 10th December at 12.30am.
Alternatively, you can also catch the repeat at the following timings:
· Wednesday, 11th December at 5.30pm and 2.30am
· Thursday, 12th December at 11.30am
Power List Asia features intimate conversations with the who's who in Asia's business circles to understand what it takes to run some of the biggest and best companies in Asia. The programme gives you a glimpse into the less-often exposed sides of these individuals that make them the top leaders they are today.
The interview will also be available after the show on http://www.channelnewsasia.com/tv/tvshows/powerlistasia-2/
Back