YTL's Wessex Water wins Queen's Award for Enterprise and Sustainable Development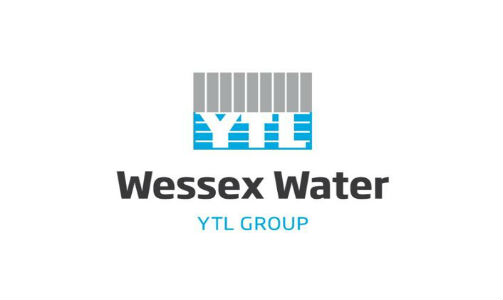 SouthWest Business, November 12, 2013
by Liza-Jane Gillespie, Bath Chronicle

Wessex Water, the business supplying Bath with water, has been awarded for its commitment to sustainability.

The Claverton-based utility firm has been presented with its Queen's Award for Enterprise and Sustainable Development for a second year.

The award was presented by Lady Gass Lord Lieutenant of Somerset at the Wessex Water headquarters, in the city.

Chairman of Wessex Water, Colin Skellett, said during the last 15 years the company had remained focused on sustainability.

"Sustainability is at the heart of everything we do at Wessex Water so we are delighted to have been recognised for this and to receive this accolade."

"It is not just about being environmentally friendly, but it is also about offering excellent customer service and value for money, being a good employer with efficient working practices and continuing to attract new investment."

Wessex Water is the only water firm to have won the award twice and this time was recognised for its catchment management initiative to protect the environment.

The initiative involves working with farmers to help them manage their use of nitrates and pesticides to prevent contamination of drinking water sources, to avoid building additional energy-intensive water treatment facilities.

Tan Sri Francis Yeoh, Managing Director of YTL Power International said "I am very proud of all at Wessex for winning the Queens Award the second time. It is unprecedented. I give our Lord Jesus all the honor and glory."

YTL Power International owns 100% of Wessex Water.
Back