Strong track record, stable earnings underpin YTL Corp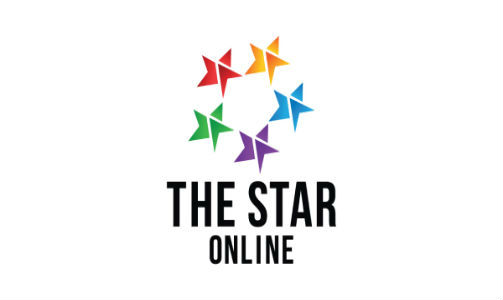 The Star, January 16, 2013
KUALA LUMPUR: YTL Corporation Bhd group's superior operating track record and stable earnings of its regulated assets underpin its financial performance, according to RAM Rating Services Bhd.
The rating agency, which has a positive outlook on the construction sector, said on Wednesday the anticipated stronger contributions from its cement-manufacturing division would be another strong factor.
RAM Ratings reaffirmed the AA1 long-term rating of YTL Corp Bhd's RM500mil medium-term notes programme (2004/2019). The long-term rating has a stable outlook.
YTL Corp's core activities are power generation and transmission, water and sewerage services, cement manufacturing and trading, property investment and development, construction, hotels, telecommunications and information technology.
The rating agency said the rating reflects YTL Corp's strong business profile by virtue of its diversified overseas investment portfolio. The group's subsidiaries in various industries are viewed to have solid, entrenched positions in their respective sectors.
"YTL Corp's key business divisions have managed to sustain their profit performances through the years. Furthermore, the steady and predictable cashflow from the group's utilities division mitigates its exposure to cyclical industries," it said.
RAM Ratings said the group's liquidity position is deemed healthy, with a RM13.34bil cash pile against RM11.55bil of short-term debts as at end-June 2012.
"While YTL Corp's RM1.35bil of company-level cash reserves and short-term investments fell short of its RM2.41bil of short-term liabilities, we derive substantial comfort from the group's ability to tap its subsidiaries for additional dividends, complemented by its strong banking relationships," it said.
RAM Ratings said it maintained a favourable view on YTL Corp's financial flexibility, based on its solid reputation and commendable operating track record.
However, the rating was constrained by the group's highly leveraged balance sheet.
"Its operating-lease-adjusted debt of RM29.21bil as at end-June 2012 translates into adjusted gearing and net gearing ratios of 2.07 times and 1.14 times, respectively.
"Notably, most of the group's debts reside with entities that are viewed to be self-sufficient; based on our understanding, these debts are concession-related, ring-fenced and non-recourse to YTL Corp," it said.
RAM Ratings said at company level, YTL Corp's adjusted gearing ratio (adjusted to include RM1.50bil of corporate guarantees extended to its subsidiaries) had eased to 0.56 times as at end-June 2012 (end-June 2011: 0.66 times), although its adjusted net gearing ratio had weakened from 0.28 to 0.35 times due to its smaller cash pile.
"Looking ahead, YTL Corp's funds from operations debt coverage ratio (company-level) is projected to hover around 0.16 times over the next two years, before rising above 0.2 times in fiscal 2015, after the maturity of debts that it has guaranteed," it pointed out.
RAM Ratings noted YTL Corp remains on the lookout for acquisitions to further expand and diversify its earnings and asset base.
However, it cautioned that while this could mean potential upside for its earnings, "we are cautious about the possible risks that may be introduced".
Back