SIPP Energy wins Johor power plant contract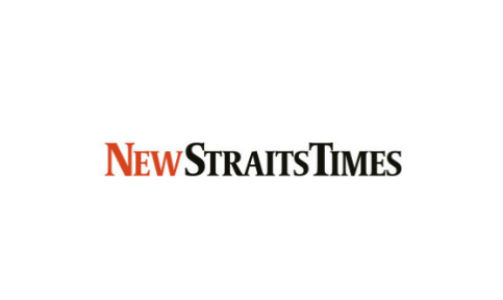 NST, June 1, 2014
The Energy Commission has awarded the development of a fast track combined cycle power plant in Pasir Gudang, Johor to SIPP Energy Sdn Bhd via open bidding.
SIPP Energy is a consortium comprising YTL Power International Bhd and Tenaga Nasional Bhd (TNB).
The award for the power plant, which will have a capacity of 1,000- 1,400 megawatts, is on the condition that the technical and commercial proposals are acceptable
to the commission.
It said the award is based on the consortium's ability to offer competitive rates in the recentlyconcluded tender exercise.
"The levelised tariff that may be considered competitive must be comparable to the Prai combined cycle power plant tender exercise concluded in 2012," the commission said in a statement on Saturday.
The project site is selected based on the availability of TNB land.
The commission said the recent drop in energy capacity, due to unscheduled outages of power plants, fuel supply issues and transmission constraints, has raised concern on the security of the country's electricity supply.
One such incident was on May 7 when TNB had to initiate load shedding to stabilise the grid system, causing supply interruptions in several states.
In view of the medium-term planning and current operational parameters, the commission said it has decided to fast track the completion of the plant to 2018 from
2020.
"The optimal way to meet this deadline is through a conditional offer while still stipulating the need for competitive bidding for the engineering, procurement and
construction (EPC) portion of the project," it said.
The commission also said it will vet the conduct of the EPC tender.
"The use of proven gas turbine technology will ensure that all reputable gas turbine manufacturers are able to participate in the tender process."
Other aspects, such as technical and commercial proposals, will also be subject to the commission's approval.
"The government will ensure that the procurement of new generation capacity is done in a manner that is beneficial to the nation," it added.
Back