Idris: Sungai Melaka facelift has paid off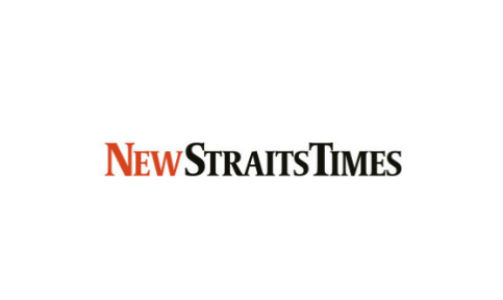 NST, June 3, 2014
When the Malacca government embarked on the first phase of the Sungai Melaka rehabilitation and beautification project in 2001, it became a subject of ridicule, with some critics saying the smelly and dirty river would never improve.
However, efforts have paid off handsomely, as the river is now famous for the Malacca River Cruise, a 45-minute boat ride that attracted 1.2 million passengers last year, generating RM8.1 million in income for the state.
Chief Minister Datuk Seri Idris Haron said the number was part of the 14.3 million tourists who visited the state last year, of which 75 per cent were locals.
He said the success proved that river conservation activities could increase the number of tourist arrivals and boost the state's economy.
"We are targeting 1.5 million people to experience the Malacca River Cruise this year from the 15 million who are expected to visit the state."
He said this at the opening of the Malacca River International Festival 2014 International Seminar at Ramada Plaza here yesterday.
Present was Natural Resources and Environment Minister Datuk Seri G. Palanivel.
Idris said the state government aimed to make Sungai Melaka comparable to the San Antonio River Fiesta in Texas, the United States, in terms of facilities and activities offered.
Palanivel said the state government must continue to be committed to improving the water quality in Sungai Melaka and other rivers in the state.
He said the goal was to achieve clean-river status, with a Class II water quality index, adding that as of February, Sungai Melaka was still classified as Class III, or in the "slightly polluted" category.
"I will discuss with the Tourism Ministry on how we can cooperate on the matter and provide an annual allocation to the state government to improve the cleanliness of rivers."
Under National Water Quality Standards, a Class III river can be used to supply drinking water, but only with extensive treatment.
A river's cleanliness can be classified in five categories, with Class I being the cleanest and Class V being the most polluted.
Back