Setback to MAHB plan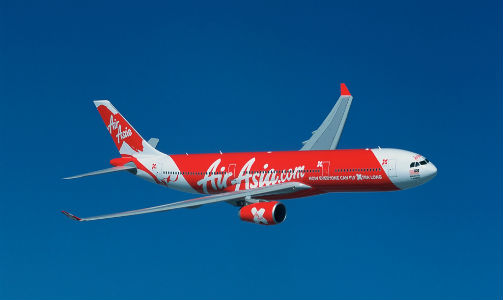 NST, June 1, 2014
AirAsia wants headquarters at LCCT to stay put for another year
AIRASIA Bhd may have delayed Malaysia Airports Holdings Bhd's (MAHB) plan to turn the Low-Cost Carrier Terminal (LCCT), here, into a global cargo and logistics
hub this year.
According to people with knowledge on the matter, AirAsia wants its headquarters to remain at the LCCT for at least another year.
The LCCT is a two-storey building and the AirAsia group occupies half of the second floor.
"AirAsia's new headquarters at Kuala Lumpur International Airport 2 (klia2) was supposed to be ready when the airport opened.
However, it is having funding issues... AirAsia can't seem to make up its mind and comply with the terms and conditions," a source said.
According to the sources, this is a setback for MAHB, which wants to grab a piece of the multi-billion ringgit cargo and logistics business to improve its non-aeronautical revenue.
"MAHB sees a range of opportunities in the cargo and logistics business. It wants to move high-value and sensitive cargo," the source said.
Business Times recently reported that the transformation of LCCT will take place soon after all airlines have moved to klia2.
Malindo Air, Cebu Pacific Air, Tiger Airways, Mandala Airlines and Lion Air moved to klia2 on May 2, while AirAsia did so on May 9.
"AirAsia requested the government to allow the group to maintain its office at LCCT up to early next year while it decides on how and when to develop its new facilities at klia2.
But the government has rejected the request.
"AirAsia knew three years ago that it was supposed to have the building ready when klia2 opened," said a source.
The source added that AirAsia is appealing to the prime minister to allow the group to stay at the LCCT.
Back