Higher costs shrink Kulim 1Q profit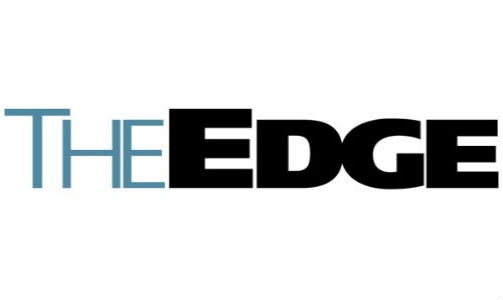 The Edge Malaysia, May 27, 2014
Kulim (M) Bhd's net profit shrank 89% year-on-year to RM38.1 million in the first quarter ended Mar 31, 2014, from RM345.1 million in the first quarter of last year.
The group's revenue, however, grew 16.1% y-o-y to RM829.7 million from RM714.8 million.
The sharp contrast on its quarterly earnings was due mainly to the company's one-off gain from a discontinued operation net of tax of RM339.3 million in the previous corresponding period.
Apart from the hefty one-off gain a year ago, in a statement to Bursa Malaysia, the plantation group also attributed the poor earnings to higher expenses excluding finance cost and tax, and higher income tax expense.
Nevertheless, Kulim said its production of fresh fruit bunches (FFB) rose 11.53% y-o-y to 177,399 tonnes, from 159,059 tonnes a year ago.
The firm said its cumulative crude palm oil (CPO) production rose 16.33% y-o-y 59,964 tonnes, from 51,545 tonnes.
On total FFB processed, the firm said this rose 13.62% y-o-y to RM287,569 tonnes, from 253,901 tonnes.
It added oil extraction rate was marginally higher at 20.85%, compared with 20.37% in the previous corresponding quarter.
Furthermore, Kulim said its plantation operation in Papua New Guinea and Solomon Islands reported higher FFB production and processing.
"Prices of palm products have softened from the year's high, but the prices have stayed at comparatively buoyant levels," said Kulim on current year prospects. "Malaysia's FFB production looks promising (in) exceeding last year's production, unless the forecast prolonged dry season in the second half of the year materialises."
Back