Maxis to pay lower dividends from next year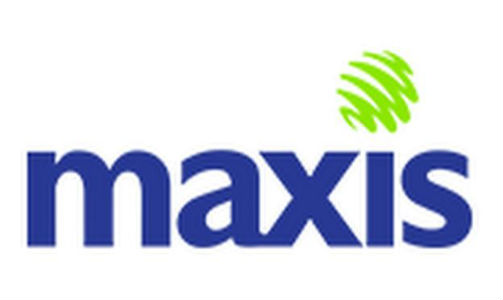 NST, May 27, 2014
MAXIS Bhd is expected to give out lower dividends as it plans to use its own generated free cash flow (FCF) to pay dividends from next year onwards.
The telco company will hit near to its self-imposed threshold of net debt/Ebitda (earnings before interest, taxes, depreciation and amortisation) of two times by the end of this year upon fully utilising the recently-signed RM2.5 billion Islamic financing facility.
Of the RM2.5 billion, RM1.5 billion will be used as fresh funds and RM1 billion as refinancing.
Public Investment Bank Bhd (PIB) said it previously forecast Maxis' FCF in the full-year 2015 to be RM2.8 billion.
"But Maxis FCF definition is believed to be more stringent (based on cash flows from operations less capex (capital expenditure), device subsidies, interest payments and finance lease repayment," the research firm said in a note yesterday.
PIB has cut its financial year 2015-2016) dividends by 16 per cent and 15.4 per cent to 31.5 sen and 33 sen, respectively, to match Maxis' FCF definition.
The research firm also said Maxis' chief financial officer Nasution Mohamed had said during an analyst briefing that the implementation of transformation plans may result in short-term weakness in Maxis' 2014 financial performance, but would be positive for the group over the long run.
Back