Tunnelling work near Bkt Bintang to end soon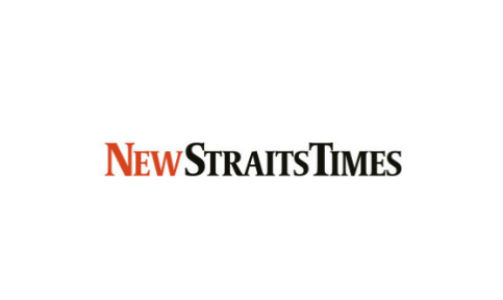 NST, May 31, 2014
By Noel Achariam
KUALA LUMPUR: Mass Rapid Transit Corporation Sdn Bhd (MRT Corp) contractor, MMC Gamuda KVMRT Sdn Bhd, will soon complete tunneling through the Karstic Limestone formation underneath the Bukit Bintang area.
MRT Corp chief executive officer Datuk Wira Azhar Abdul Hamid said that there is only 10 per cent left of the Karst limestone area and the Variable Density Tunnel Boring Machine (VDTBM) is expected to pass through the area by the end of July. Azhar said there will be no more sinkhole problems once the VDTBM enters the Kenny Hill formation in the Bukit Bintang area.
The sinkholes in Bukit Bintang may have been due to the tunneling work by VDTBM. The sinkholes appeared on April 23 and 26 as well as May 3. Azhar explained that mining through the Karstic Limestone in Bukit Bintang was an arduous task.
"The Bukit Bintang area which lies beneath the western part of Kuala Lumpur and where tunneling is particularly challenging. The ground condition is extremely Karstic, fractured and contain cavities covered by silt and sand which move even by a slight change to groundwater levels. "No expert will say the occurrence of sinkholes can be totally mitigated. However, the risk of sinkholes can be reduced to a large extend by using the right tunneling equipment and geological investigation.
"All of these were done and yet we have sinkholes, but they were localised indicating that the measures we employed worked," he said. Azhar also said that 56 per cent of the tunneling job has been completed. The areas completed are at Semantan to KL Sentral and Pasar Rakyat to Cochrane. Ongoing tunneling works are currently taking place at KL Sentral, Pasar Seni, Merdeka and Bukit Bintang.
Azhar also said that the MRT Line 1 project is progressing smoothly. He said that to date, 43.4 per cent of the project has been completed. "The elevated and underground works are on schedule. We have spent about RM7 billion and Phase 1 is scheduled to be completed in 2016. The whole project will be delivered in 2017," he said.
Back