Unions want transparency in Track 4 project award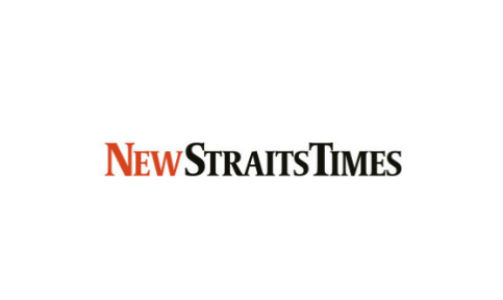 NST, May 29, 2014
Tenaga Nasional Bhd Junior Officers Union, Kesatuan Pecantuman Pekerja-Pekerja Tenaga Nasional Bhd and Persatuan Eksekutif Tenaga Nasional Bhd want the Energy Commission (EC) to be transparent in how it plans to award the Track 4 power projects.
In a statement, the unions want clarification from the EC about its policy in awarding the multi-billion ringgit projects — via direct negotiations with companies or competitive bidding.
"We view seriously the reports on the possibility of the projects being awarded via direct negotiations," they said.
This worries the unions as it will raise questions over transparency which can lead to rising costs.
Tenaga unions, which represent 34,900 workers, want the projects to be awarded directly and in a transparent manner, the unions said.
The unions said they met EC chairman Datuk Abdul Razak Abdul Majid on Tuesday and he had explained that it will continue with competitive bidding, but the final decision rests with the government.
The EC introduced a competitive and transparent tender system in October 2012 in order to promote a more efficient energy sector.
However, speculation is rife that EC may make an about-turn to award the latest Track 4 projects via direct negotiations, which has riled up many as this will only benefit a select few and may result in a hike in tariff.
Back