90 enforcement officers arrested over graft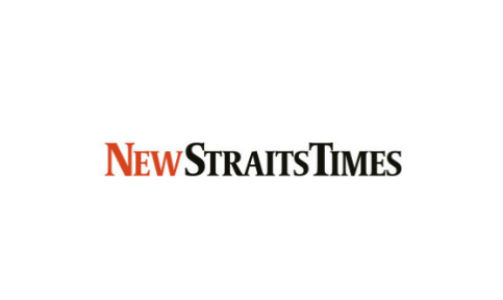 NST, May 28, 2014
The Malaysia Anti-Corruption Commission (MACC) started to infiltrate enforcement agencies five years ago in the fight against diesel smuggling.
Chief Commissioner Tan Sri Abu Kassim Mohamed said MACC had made more than 90 arrests in relation to corruption in diesel smuggling.
He said the arrests did not only involve enforcement officers but also those who offered kickbacks to those who enforced the law.
"We do have cases of enforcement officers who received kickbacks from those involved in diesel smuggling.
"I believe most enforcement officers (from agencies) are committed, sincere and will not sell their integrity lightly for any price," he said during a workshop organised by MACC to expose the media to its efforts.
Abu Kassim said a recent arrest was made on Friday when an individual tried to offer a RM10,000 bribe to an enforcement officer during an operation to curb diesel smuggling.
Abu Kassim urged those who had information on corruption to report it to the commission.
"You are protected under the Whistleblower Act and you can inform us discreetly," he said, adding that the informer would be protected from any threat.
He reiterated MACC's call for the government to review its diesel subsidy policy to curb fuel smuggling.
"There is a need to review the subsidy policy and improve efforts to curb the abuse of subsidised items including diesel, sugar, cooking oil and flour as it affects the government on a larger scale with millions of ringgit lost each year."
The government was reported to have recorded a loss of RM50 million in 2010 due to diesel smuggling.
A week ago, MACC urged the Domestic Trade, Cooperatives and Consumerism Ministry to impose a cap on the amount of subsidised diesel an individual was allowed to buy on a weekly or monthly basis.
Back