Green Packet trims losses further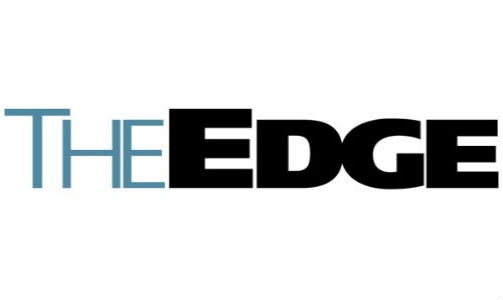 The Edge Financial Daily, May 22, 2014
Mobile broadband Green Packet Bhd registered a net loss of RM1.39 million it its latest financial quarter ended March 31, 2014, its smallest quarterly loss since 2008.
It had reported a net loss of RM12.29 million in the preceding quarter, and a net loss of RM19.8 million in the same quarter a year ago.
In a filing with Bursa Malaysia yesterday, the group stated that it would be changing its financial year end to June 30, 2014.
"We entered 2014 knowing that we needed to set the tone for growth across all business divisions within the group in a strategic and disciplined manner, and this quarter we proved that we can," Green Packet Managing director CC Puan said in a statement.
Green Packet recorded a 12% year-on-year (y-o-y) drop in revenue to RM131.22 million in the latest quarter. It attributed the drop to lower quantity of devices that were shipped for the software and device business, as well as a 4% decrease in the number of subscribers for its broadband service business.
Its broadband pillar,P1, contributed 54% to the quarter's revenue, while its solutions and alternative service arm contributed 15% and 31% respectively.
P1's average revenue per user strengthened to RM88 y-o-y from RM83. "P1 is injecting higher investment to focus on customer experience and to gain quality subscribers to ensure healthy growth." Puan said.
Back