Renowned Muslim intellect to lecture here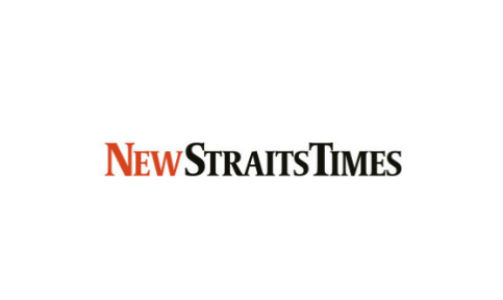 NST, May 21, 2014
KUALA LUMPUR: The second instalment of Syarahan Perdana Putrajaya (SPP2), hosted by Prime Minister Datuk Seri Najib Razak, will feature renowned Muslim intellect Dr Farhan Ahmad Nizami. The lecture, titled "Past Achievements and Present Challenges in the Muslim World", will highlight the perspective of Muslims who have respect and tolerance for different religious communities.
Farhan is a Prince of Wales Fellow in the study of the Islamic World, Magdalen College, Oxford. He is also the founding director of the Oxford Centre for Islamic Studies. Farhan is expected to touch on the increasing challenges faced by Muslims with each passing generation and the means to overcome them. Among the challenges that will be highlighted are rebuilding loyalty, the commercial, financial, trade and cultural ties between Muslim societies and the need to reject crude forms of identity politics.
Secretariat chairman Datuk Johan Jaaffar said the lecture would act as a platform for civilised discourses between Muslims and non-Muslims from all over the world. "The lecture will strive to present the importance of portraying true Islamic values for humankind to define the future of globalisation. "We hope to carve a path towards greater peaceful inter-religious coexistence."
Johan said SPP was an initiative that could make an impact on the way Muslims and Islam is perceived in today's world. "It is an opportunity to position Putrajaya as a nucleus of knowledge and ideas, and not just the administrative capital of Malaysia." Johan said he hoped SPP2 would strengthen the perception of Muslims and reclaim respect for Islam.
The first series of SPP was held in 2010 and featured Professor Dr Ali Al' Amin Mazrui, an academic and political writer on African and Islamic studies and North-South relations. The event is jointly sponsored by Perbadanan Putrajaya, Perusahaan Otomobil Kedua Sdn Bhd, Johor Corporation, Malaysia Airlines, Universiti Teknologi Malaysia and Yayasan Albukhary.
Back