KL flash floods are a time bomb: Alam Flora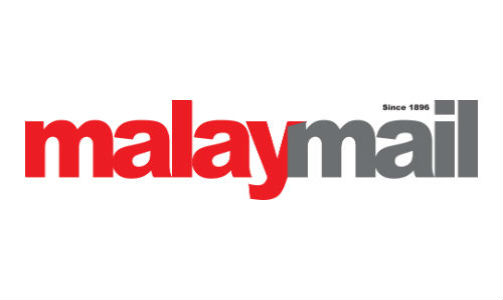 Malay Mail, May 20, 2014
As Kuala Lumpur lurches from one major flooding incident to another, illegal dumping of domestic and construction waste is creating a "flash flood time bomb", according to City Hall waste management contractor CEO Mohd Zain Hassan.
The contractor is responsible for clearing the drains in the capital but Mohd Zain said efforts were severely hampered by wanton dumping by the public, owners of eateries and developers around the city.
Alam Flora took Malay Mail on an exclusive tour of several of KL's dumping hotspots to highlight the problem. In Bukit Bintang alone, the contractor employs 30 people just to clear illegally dumped waste daily.
This is a task that should take 10 minutes per site, but because of the sheer volume of waste, it takes close to 45 minutes.
Zain said the situation was so bad that drains 10ft deep were almost overflowing with stagnant water and floating rubbish.
He also said he had received reports that garbage collectors or pasar malam vendors dumped waste at the illegal sites to save money.
Malay Mail also found solidified cement in drains, dumped by construction crews.
Alam Flora estimates about 12,000 tonnes of domestic waste and 300 tonnes of construction waste is dumped illegally in KL every month.
Back