Touch of luxury in Belum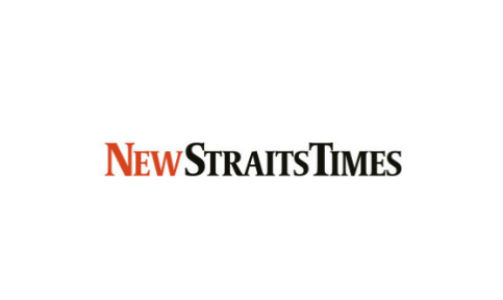 NST, May 09, 2014
By ROZIANA HAMSAWI | roziana@mediaprima.com.my
EXCLUSIVE VILLAS: Emkay to start works on third phase of rainforest resort development in September
PROPERTY developer Emkay Group will commence works on the third phase of its Belum Rainforest Resort (BRR) development, with an estimated gross development value of RM120 million, in September.
Chief executive officer Ahmad Khalif Mustapha Kamal said the development will comprise 45 exclusive private villas, 18 on the southern side of Pulau Banding and the rest on the northern part.
The villas will have built-up areas of between 4,000 sq ft and 5,000 sq ft and be priced between US$3 million and US$5 million (RM9.7 million and RM16.1 million) each, he said after the launch of Phase 2 of the BRR by Prime Minister Datuk Seri Najib Razak yesterday.
Phase 3 of the BRR development will be based on a sell-and-build concept, said Khalif, adding that Emkay's target market is Malaysian corporations and high net worth individuals. The villas will be built using eco-friendly materials and techniques and one per cent from each sale and three per cent from the managed rental fee will be channelled into the island's conservation fund for the upkeep of the Pulau Banding Rainforest Research Centre.
Khalif said each villa will be built on a 1.6- 2.0ha site, nestled in the lush rainforest of the island and against the backdrop of the emerald green waters of the man-made Tasik Temenggor.
On Phase 2 of BRR, Emkay Group has added another 36 deluxe suites, six traditional villas, an exclusive villa, a base camp and a swimming pool to its 70 rooms.
With this expansion, the four-star resort is ready to cater to travellers, whose number is projected to increase with the Visit Malaysia Year 2014 campaign and next year's Visit Perak Year.
The deluxe suites are targeted at travellers who want minimalism while those wanting some luxury can opt for a stay at the villas or the kampung-inspired traditional chalets overlooking Tasik Temenggor.
Adventure seekers and nature lovers can opt for the Banding base camp, which is reachable via a boat ride.
Back