Wahid: Toll rate hike part of deal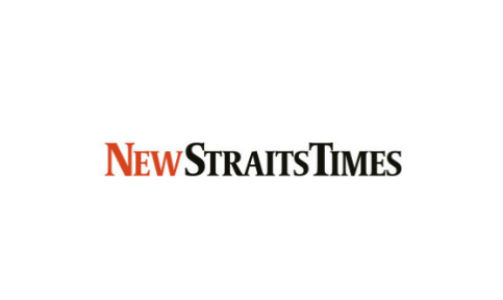 NST, December 16, 2013
COMPENSATION: Concessionaires were given RM400m as revision not done in 2011
KUALA LUMPUR: THE toll rate hike next year is unavoidable as it is an express condition in the concession agreement between the government and highway concession companies, according to Minister in the Prime Minister's Department Datuk Seri Abdul Wahid Omar.
He said the toll rate should have been revised in 2011, as stated in the concession agreement.
"However, the rate was maintained and the government had to fork out RM400 million in compensation from taxpayers' money, which could have been used for other purposes.
"Now it's time to fulfil the condition," he said after presenting prizes to winners of a colouring and drawing competition held in conjunction with Parliament Building's 50th anniversary celebration here yesterday.
He said the hike was a fair measure for taxpayers, coupled with the fact that highways were alternative routes they didn't use every day.
Word of the proposed toll rate increase followed Works Minister Datuk Fadillah Yusof's statement that it would be revised next year to comply with the agreement between the government and the highway concessionaires.
A newspaper reported that the increase would likely be between 30 sen and RM1, involving 13 highways.
Meanwhile, Wahid said the inaugural celebration gave the people an opportunity to take a closer look at the unique architecture of the Parliament building, which made it one of the iconic buildings in the federal capital.
"This celebration is also to correct public perception that Parliament is a restricted area when it is actually open to visitors, either by writing a letter requesting permission or through activities such as this." Bernama
Back