RM5b to transform Resorts World Genting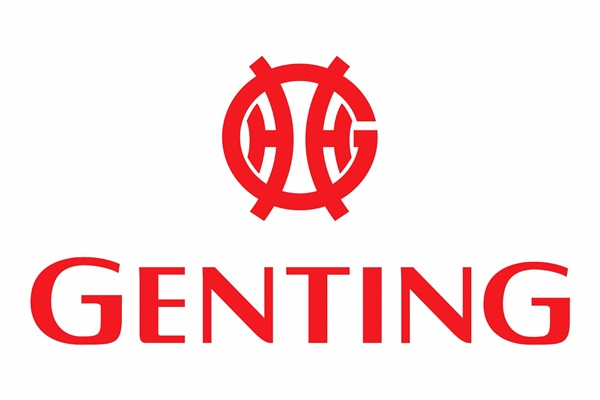 The Sun, December 18, 2013
Genting Malaysia Bhd, has upped the investment in the facelift of its flagship hilltop casino resort by as much as 67% to RM5 billion from RM3 billion budgeted initially.
Its chairman and chief executive Tan Sri Lim Kok Thay, however, did not discount surpassing the RM5 billion expenditure for the development of the Genting Integrated Tourism Plan (GITP) in five years.
The GITP is a 10-year master plan for development, expansion, enhancement and refurbishment of hotels, theme park and infrastructure at Resorts World Genting.
Phase one involves a RM4 billion investment featuring the world's first Twentieth Century Fox World theme park, which in itself is estimated to require RM1 billion to develop. Phase two of the GITP is expected to require another billion ringgit.
"We may end up spending more. The theme park alone will exceed our budget once again and I don't think we'll stop at RM1 billion," Lim told a press conference after the launch of the Twentieth Century Fox World theme park and GITP by Prime Minister Datuk Seri Najib Razak here yesterday.
In July, Genting Malaysia said it will invest over RM400 million to build the theme park to replace the 35-year-old Resorts World Genting theme park as part of a larger refurbishment project that would see the gaming group spend some RM3 billion.
"We've no idea of the size and the type of park, since it's the first of its kind. It's no surprise that the amount has grown to RM1 billion and it may change again," said Lim.
He said the second phase of GITP, which is currently in the planning stages, will include a six star hotel catering for the high end Chinese market. Chinese tourists are the second largest group of visitors after Singaporeans to Resorts World Genting.
GITP will be financed through internal resources, and will not require external funding.
Besides Twentieth Century Fox World, which is expected to open in 2016, phase one of GITP (RM4 billion) also includes the development of new hotel properties, infrastructures and amenities as well as the refurbishment, upgrading and modernisation of the existing Genting Grand, Maxims, Resort Hotel, Theme Park Hotel and First World Hotel.
It will also develop a 1,300-room three-star hotel adjacent to the First World Hotel. Other expansion plans include a show arena with a 10,000 seating capacity and a new cable car station with a holding capacity for 100 gondolas, capable of transporting up to 4,000 passengers per hour from the mid hill to the resort.
There is also a proposal for Genting Premium Outlets to be set up at the mid hill of Genting Highlands. This is however currently at conception stage.
Similar to Johor Premium Outlets in Iskandar Malaysia, the outlets will offer a wide range of international designer brand names ranging from fashion, sportswear, fine leather, luggage, housewares, home furnishings, fashion accessories and more.
Earlier, Lim said GITP has been designated as an entry point project under the ambit of the East Coast Economic Region Development Council.
Najib, in his speech, said Genting's transformation plan will help to address the regional economic imbalance in infrastructure and encourage both local and foreign investment flow into the east coast.
"This RM5 billion transformation project will provide both high arrivals and high yield to boost the economy in addition to creating thousands of job opportunities," said Najib.
Back