Opportunity loss for KTMB?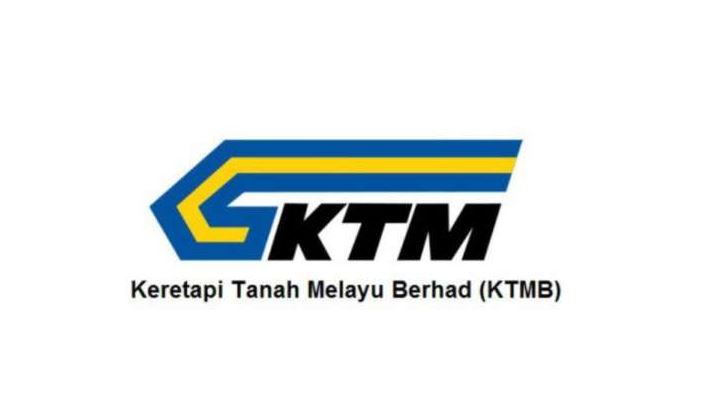 Business Times, November 28,2013
THE electrified double-tracking project (EDTP) between Seremban
and Gemas is completed, but may not be fully utilised until there are enough trains, sources said.
This would result in opportunity loss for the national railway company, Keretapi Tanah Melayu Bhd (KTMB), they said.
The government is spending RM3.45 billion to build the Seremban-Gemas line covering 98.27km for KTMB. India's Ircon International Ltd was awarded the job in 2007.
There is also a RM12.5 billion allocation to build the line from Ipoh to Padang Besar, which is undertaken by MMC-Gamuda Joint Venture Sdn Bhd.
Business Times understands that Ircon will hand over the project to KTMB next month to facilitate operation from early next year.
"There will be opportunity loss for KTMB as the tracks are completed, but there's lack of trains. There is no order for new trains to serve the stretch between Seremban and Padang Besar.
"KTMB is using its existing fleet mostly for the Klang Valley double tracks. It has trains that can't function as they were damaged due to accidents," said a source.
KTMB operates 34 six-car sets and 20 threecar electric multiple unit commuter trains.
Fewer than 10 trains operate between Seremban and Rawang, Seremban and Rembau, and Kuala Lumpur and Ipoh.
The government early this year ordered 10 units of six-car electric train sets from China for about RM500 million. However, these trains will be only delivered in phases starting from
end-2014 to serve the double tracks between Kuala Lumpur and Ipoh.
"Opportunity loss for KTMB could run into millions of ringgit each year. It takes three years for new trains to be delivered upon order," the source added.
Meanwhile, Ircon has been issued a certificate of practical completion (CPC) although the Seremban-Gemas EDPT is not fully commissioned.
"The CPC was issued two months ago by KTMB to avoid Ircon from paying penalty for late delivery. Although Ircon will hand over the job next month, it is six months behind schedule," the source said.
Ircon has completed and commissioned the line from Seremban to Sungai Gadut. Between Sungai Gadut and Gemas, the line is only commissioned up to Rembau.
Ircon is still undergoing testing and commissioning on the systems from Tampin to Gemas, he said.
Back