Put anti-war provision in constitution, nations told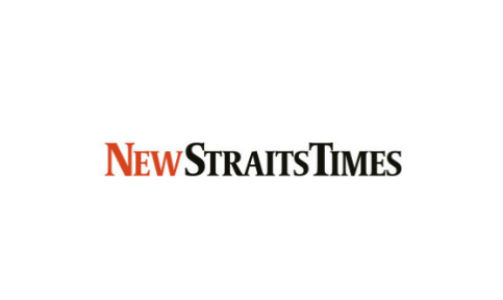 NST, June 4, 2013
Tun Dr Mahathir Mohamad hopes that countries will one day have in their constitution a provision stating they will not go to war, except in self-defence.
The former Malaysian prime minister who spearheads the Kuala Lumpur Initiative to Criminalise War, said when that happened, the world would probably be at peace.
"Japan has in its constitution that it will not go to war, except in self- defence, and it has got the Japan self-defence force which is not supposed to go and fight a war in another country.
"That is the only country in the world that has included this provision that it will not go to war with any other country. Of course, there is now a movement to change the constitution so that Japan can go to war in other countries.
"That would be very unfortunate."
Dr Mahathir said this in a public lecture on "Global Peace and Conflict Resolution", in conjunction with the launch of the Mahathir Global Peace School at the Muhammadiyah University (UMY) here.
The global peace school which is a collaboration between the Perdana Global Peace Foundation (PGPF) and UMY, is part of a regional initiative by PGPF to create an international school on global peace and conflict resolution.
Dr Mahathir, who is PGPF founder, said the Kuala Lumpur Initiative to Criminalise War was suggesting to the world that whoever started a war of aggression, must be regarded as a criminal.
"For example, a leader of a country who starts a war, who gives the order to invade another country and conquers that country must be brought to court."
He said the movement was getting tremendous support from all over the world and many people had come even from America, Canada and elsewhere to support the move to make war a crime.
Even slavery which was regarded normal and not a crime since ancient times, could be criminalised today, he said, adding that efforts to criminalise war could be achieved in a similar way. Bernama
Back