Ideas worth spreading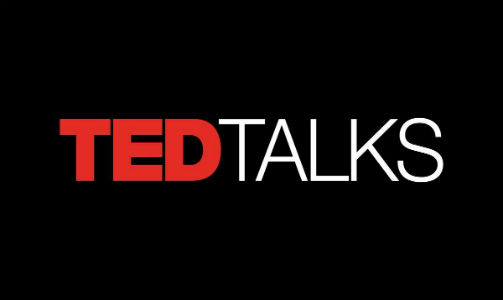 The Star, June 19, 2012
It all began four years ago with a gathering of fans and some live speakers.
That first gathering featured acclaimed film director and writer Yasmin Ahmad in what was to be her very last public speech.
The event was TEDxKL, an independently organised event under the TED banner that is devoted to "Ideas Worth Spreading".
Now in its fourth year, the Kuala Lumpur edition has evolved into one of the foremost events on the global TED calendar.
The mission of a TEDx event is simple: to stimulate dialogue and spark connections through TED-like experiences at a local level.
As of 2012, more than 3,200 TEDx events have taken place in 800 cities and 126 countries worldwide.
"Part of the reason for creating the TEDx series was to enable a wider reach and cultivate a more diverse slate of presentations from around the world," said founding curator of TEDxKL, Daniel Cerventus Lim.
Lim said people had a certain expectation when it came to a TED talk, and it has been the driving motivation for the team every year to make sure the event is as close as possible to the main TED experience.
"We want to make TEDxKL accessible to as many as possible, and for this year, we also spent six months working out the speakers' list," he added.
With "Interdependence" as its theme, the fourth TEDxKL will showcase top presenters from a diverse range of fields sharing their passion and needs for Malaysia and the people.
The team's long-standing goal is to put a Malaysian speaker on the main TED stage one day and to have a TEDxKL speaker featured on front-page of the main TED site.
"Some of the speakers may not be as well known but the one thing they all have in common is an interesting and inspiring story to tell," said Lim.
The line-up of speakers this year include entrepreneur and philanthropist Derek Sivers, nanotechnology expert Dr Ille Gebershuber, Unscientific Malaysia founder Zurairi Abdul Rahman and Sinar Project founder Khairil Yusof, among others.
TEDxKL will take place on July 14 at the Temple of Fine Arts in Brickfields.
The Star is the official media partner for the event.
TED is a non-profit organisation that started as a four-day conference in California 28 years ago, asking the world's leading thinkers and doers to give the talk of their lives in 18 minutes.
These talks are then made available free at TED.com.
For more information about the event, go to www.tedxkl.com.
Back