TA: New Details Allay Concerns On YTL Power's Apco Venture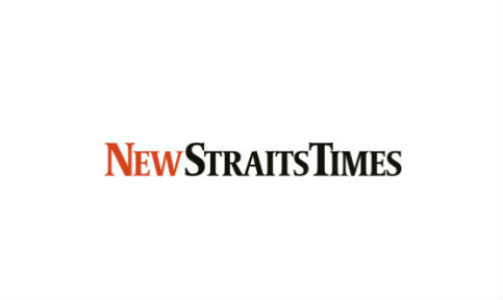 New Straits Times, September 23, 2017
Concerns over YTL Power International Bhd's upcoming and controversial power plant at Attarat, Jordan, have been allayed following the emergence of new details.
TA Securities believes the integrated infrastructure conglomerate's management had taken comprehensive measures to mitigate security, execution, foreign exchange and fuel supply risks.
It said accordingly, to compensate for these risks, returns may be exceptionally high.
According to industry sources, Attarat Power Co's (Apco) internal rate of return (IRR) is extimateed at 19 per cent to 21 per cent.
The firm said this largely comprises roping in partners to distribute risks and liabilities, this enabling amooth project implementation, which includes financial institutions, government of Jordan, insurers and affiliate companies.
YTL Power is part of a consortium to develop a 2x235 megawatt oil shale fired power plant at Jordan.
The integrated infrastructure conglomerates holds 45 per cent stake in the project company, Apco.
The project is spearheaded by Yudean Group (45 per cent stake), which is Guangdong province's largest power generation enterprise.
The balance 10 per cent stake in Apco belongs to Estonian state-owned company, Enefit, which is the world's largest oil shale-to-energy player.
the US$2.1 billion project is financed via 25:75 debt to equity, where US$1.3 billion (RM6.72 billion) of credit is provided by a syndicate of Chinese banks for a tenure of 15 years.
Construction commenced recently, with completion targeted by mid-2020.
TA Securities expects Apco to start paying dividends from 2030 onwards. YTL's portion will amount to an average of RM299 million per annum in 2010 to 2046.
It said YTL's earnings contribution is expected to ramp up from financial year 2021, and peak in financial year 2035.
Back