Mufti: Not a sin to unknowingly consume non-halal products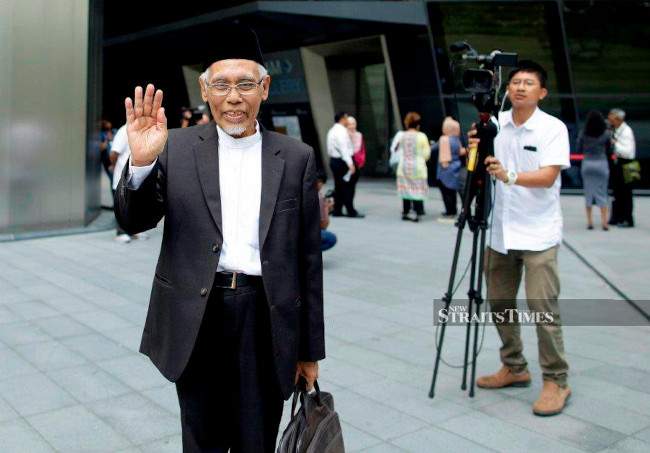 NST, Dec 21, 2020
Muslims have been urged to remain calm and not panic over the revelation that a cartel has been shipping in non-certified meat and passing them off as halal products.
Penang Mufti Datuk Wan Salim Wan Mohd Noor said the act of consuming non-halal meat was not a sin if one truly did not know it was not halal.
He said niat (intention) was a key principle in Islam, and in this case, it was not one's intention to consume non-halal meat.
"If one was deceived into thinking that the meat they consumed is halal when it is not, there is no issue as there was no niat.
"Allah is Most Merciful, He will forgive such actions," he told the NEw Straits Times.
But he urged Muslims to exercise caution as they were now aware of the matter.
He said people should educate themselves on how to identify halal labels for products, especially on imported goods.
"If one is unsure whether a product is properly halal, it is better to avoid it altogether as this is the sunnah of the Prophet," he said.
"The authorities must also ensure that all halal-imported meat is from certified halal sources."
Back