Cash In Hand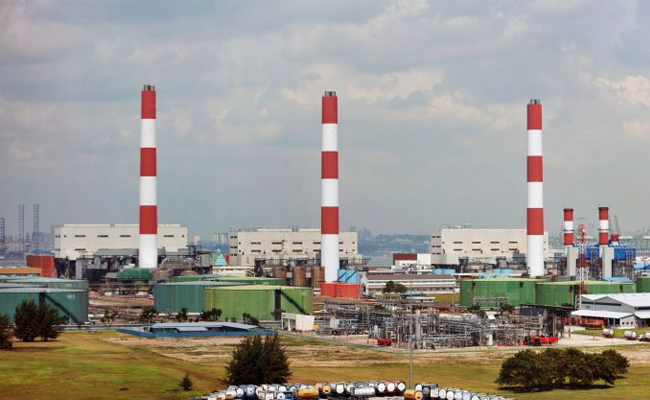 Maybank Investment Bank, March 28, 2022
YTL Power
BUY
Target Price: RM0.90
Market dismissing cash?
The c.MYR3b inflow from the completed Electranet disposal has turned YTLP net cash at the investment holding level. It is now well-positioned to pursue new projects or acquisitions. At the current share price, investors are effectively dismissing the investment holding net cash (MYR0.23/share) and the associated potential future accretion. Reiterate BUY with a higher MYR0.90 (+34%) TP (SOP-based). We believe YTLP can comfortably sustain a 5sen annual DPS in the coming years.
A substantial war chest
The completion of the Electranet disposal has boosted YTLP's coffers by c.MYR3b. At the investment holding level with the disposal proceeds, we estimate YTLP's gross cash at c.MYR10.5b, and net cash at MYR1.9b at end-FY22E. It is now well-equipped to pursue new capex-intensive projects (solar, data centre and digital banking have been reported in the press, among others) or acquisitions for future accretion.
Improving earnings momentum
We believe YTLP's earnings have bottomed. At a transaction multiple of c.40x PER (or c.2.5% earnings yield), we expect the loss of Electranet's earnings to be largely offset by incremental interest income. Power Seraya should see improved earnings delivery in subsequent quarters after experiencing elevated fuel costs in 2QFY22 from temporary fuel supply disruptions. Meanwhile, the commissioning of Attarat Power in FY23 would see a further step-up in earnings.
Raising earnings and TP
We raise our FY22/23/24 net profit forecasts by 17%/5%/0.4% respectively to reflect updated op-cos run-rates. Our TP (based on a sum-of-parts, with the operating entities each valued by DCF) is raised to MYR0.90 (from MYR0.67), as we also incorporate the Electranet proceeds. Our TP implies 16x PER and 5.5% net yield on our FY23 forecasts.
Back