YTL Power signs USD2.7 Billion Power Deal in Indonesia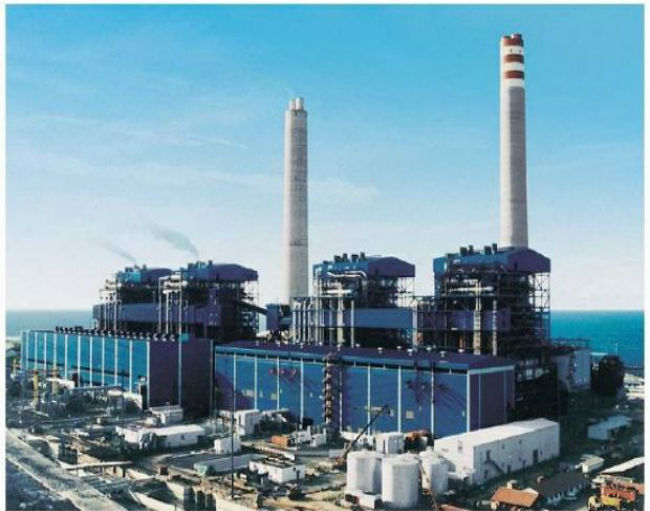 Indonesia, 22 December 2015
P.T. Tanjung Jati Power Company Limited ("TJPC"), an 80%-owned subsidiary of YTL Power International Berhad ("YTL Power") has on 21 December 2015 entered into an agreement (the "PPA") with P.T. PLN (Persero) ("PLN") to restate and amend the Power Purchase Agreement originally entered into on 2 April 1997 ("Original PPA") for the construction of a 2 x 660MW coal-fired power generating facility and the sale of energy and capacity from the facility to PLN. The
project known as Tanjung Jati 'A' Coal Fired Independent Power Project (''Project'') will be located at Cirebon, West Java, Indonesia.
The USD2.7 billion project will be YTL Power's second investment into Indonesia. In 2004 it purchased a stake in the 1,220 MW Jawa Power project which it has successfully operated and maintained through its wholly owned subsidiary PT. YTL Jawa Timur since. YTL Power owns 35% of Jawa Power through its 57.14% subsidiary YTL Java Power Holdings BV.
In May this year, President Jokowi launched Indonesia's 35,000 MW ambitious power plant construction programme that aims to cater to the country's need for power in the next 5 years. The 35,000MW programme is a leading programme under President's Jokowi's 9 Priority Agenda items to realise economic independence by stimulating strategic sectors, particularly energy sovereignty. The Project forms part of this 35,000 MW programme.
Speaking after a special meeting at the Presidential Palace with all parties who signed the power purchase agreements with PLN, Tan Sri (Dr) Francis Yeoh, Managing Director of YTL Power said, "YTL Power is very pleased to be able to assist in realising President's Jokowi's bold vision of putting 35,000MW on the grid in the next 5 years. We have been able to leverage on the experience we have in running the Jawa Power power plant over the past 11 years to develop this Project. The Project will utilise coal fired supercritical / ultra-supercritical technology and will be among the most efficient of the new generation of plants in the Indonesian system. We are very much looking forward to working with PLN to get this Project built and exporting much needed energy into the grid.
''I am also very impressed with President Jokowi's determination to see the power plant program succeed. In our meeting with him in the Palace, he went through the progress of every single power plant details. His penchant for granularity is heartening and refreshing.
''Once again we give all the glory to our Lord Jesus for blessing us with the stewardship of this great asset in the beautiful nation of Indonesia.''
The PPA will be for a term of 30 years expiring 2051, on the thirtieth anniversary of the anticipated commercial operation date of the plant. The Project is expected to contribute positively to the earnings of the YTL Power group.
About YTL Power
YTL Power International Berhad, a subsidiary of YTL Corporation Berhad, is an international multi-utility group with a strong track record in developing greenfield projects and acquiring operational assets through competitive auctions, and is active across key segments of the utility industry. It provides communities around the world with necessities such as electricity, clean water, efficient sewerage systems and the latest communication services of the highest quality.
YTL Power has operations in Malaysia, the United Kingdom, Singapore, Indonesia and Australia, and is listed on the Main Market of Bursa Malaysia Securities Berhad, the Malaysian stock exchange, with a market capitalisation of approximately RM12.0 billion (US$2.88 billion).
The YTL Power Group owns stakes in Wessex Water Limited, YTL PowerSeraya Pte Limited, and YTL Power Generation Sdn Bhd. The group also has indirect investments in ElectraNet Pty Ltd and in P.T.
Jawa Power, which it operates and maintains under an operations and maintenance contract. YTL Power also has a stake in YTL Communications Sdn Bhd which owns and operates the 'YES'-branded 4G wireless platform which provides high-speed mobile internet with voice services across Malaysia.
Back