YTL Corp Up Most in Three Years on Hopes of Better Cement Sales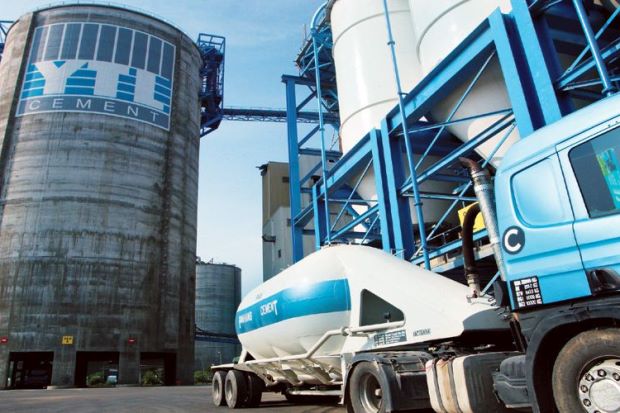 Bloomberg, May 17, 2023,
By Joy May Yen Lee
Malaysian conglomerate YTL Corp is up as much as 12%, the most since May 2020, on expectations that its cement arm may post better sales in the first three months of the year, according to MIDF Research.
"We reckon YTL Corp's share price is influenced by the strong results released by Hume Cement last night. Via YTL Cement, YTL Corp is the largest cement player in the country, hence we think their upcoming results could reflect similar strength," says Hafriz Hezry, a senior analyst at MIDF Research.
• Cement and building materials made up 16% of revenue in FY2022.
• Hume Cement posted net profit of 27 million ringgit for the three-months through March, versus 1.9 million ringgit y/y
• Stock moves: Hume Cement is up as much as 31%, Malayan Cement +16%
Back