AmInvest Research upgrades Malayan Cement to Buy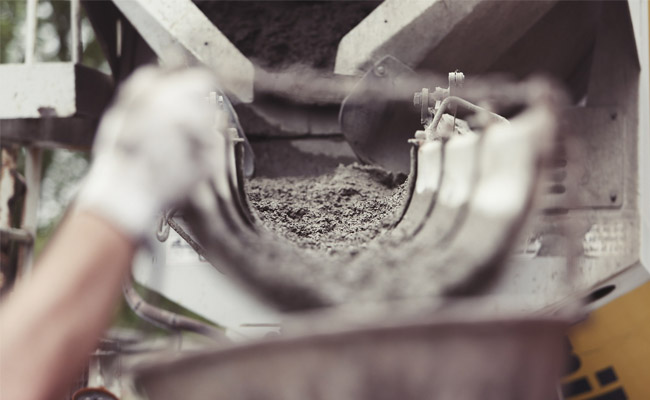 The Star, June 17, 2020
KUALA LUMPUR: AmInvestment Research is upgrading Malayan Cement to Buy from Hold and keeps its fair value unchanged at RM3.30 and it expects the company to be profitable in 2021 to 2022.
It said on Wednesday it now projects an FY20F (18M ending June 2020) net loss of RM253.5mil (vs. a net loss of RM184.7mil previously), and net profits of RM40.0mil and RM53.2mil in FY21 to 22F respectively (vs. RM44.7mil and RM58.6mil previously).
"We keep our FV unchanged at RM3.30, based on US$108 per clinker tonne (8.2mil clinker capacity x US$108 x RM4.20:US$1 minus RM919mil net debt), at 10% discount to the replacement cost of US$120 to reflect the still changing cement sector outlook in Peninsular Malaysia, " it said.
AmInvest Research considers Malayan Cement's Jan-Mar 2020 results slightly below its forecast (as it had expected the company to break even in Jan-Jun 2020).
It believes the key variance against its forecast came from the lower-than-expected sales volume due to: (1) the shutdown of its Rawang plant; and (2) weaker-than-expected cement sales volume due to the movement control order (MCO).
Nevertheless, its core net losses narrowed during the quarter buoyed by higher cement average selling price (ASP).
The research house said the consensus estimates are not meaningful due to the distortion arising from the change in its financial year-end from December to June.
The company registered a core net loss of RM29.4mil for Jan–Mar 2020 (vs. a core net loss of RM32.1mil during the same period a year ago) thanks to higher cement ASP, lower coal cost and cost-cutting initiatives by the new controlling shareholder i.e. YTL Cement, partially offset by lower sales volume in the Jan–Mar 2020 quarter as the local property sector continued to languish.
"Our earnings downgrade is to reflect lower sales volume assumptions for FY20F though partially mitigated by higher cement ASP assumptions, coupled with the potential synergies derived following the approval of the related-party transaction (RPT) between Malayan Cement and YTL Cement recently.
"We now assume cement ASP of RM230/tonne in FY20F and RM260/tonne in FY21–22F (from RM210/tonne in FY20F and RM250/tonne in FY21–22F previously).
"Our channel checks have pointed to Malayan Cement's breakeven cement ASP being at RM200/tonne on the gross level. Our sales volume assumptions for FY20–22F are 5.9mil tonnes (for 18M), 4.2mil and 4.4mil tonnes respectively, " it said.
Back