Construction Leading Lady Award: Dato' Yeoh Soo Keng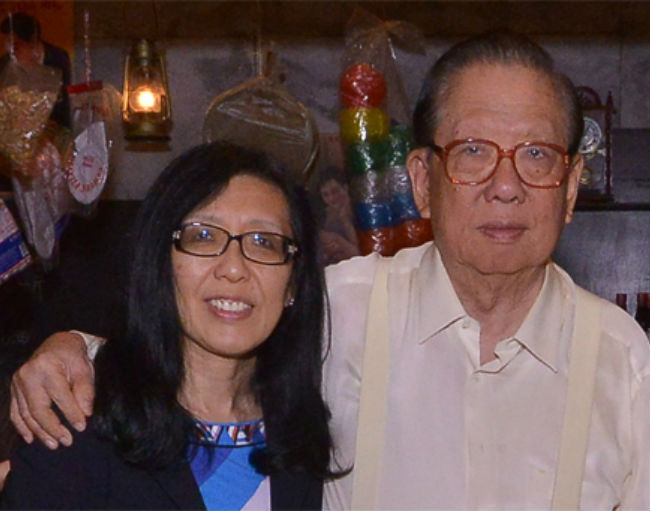 The Edge, October 1, 2018
Joining the male-dominated construction industry was a natural choice for Dato's Yeoh Soo Keng, coming as she does from a family that lives and breathes construction.
Yeoh, the executive director of various listed companies under the YTL Group, is one of two recipients of the Construction Leading Lady Award, part of the Individual Awards category in the annual Malaysian Construction Industry Excellence Awards 2018 (MCIEA), presented by the Construction Industry Development Board (CIDB).
"Initially, my father and brothers discouraged me from pursuing civil engineering as it was a tough profession for a woman. However, I convinced them that I wanted to be like them and that I could do it.
"To this day, I still love to see and discover new innovations in this industry, be it new wall forms, precast or drywall systems," she says.
After obtaining her degree in civil engineering in the UK, Yeoh returned to Malaysia and joined the family business. She was given the task of building and taking on the role of project manager for the new YTL headquarters in Bukit Bintang, Kuala Lumpur.
At the same time, YTL became the first turnkey contractor in Malaysia. Under the government's "Look East" policy then, local contractors had to step up their game to compete against Japanese and Korean contractors that had been invited to tender for projects in the country.
Yeoh had to learn about costing and procurement of building materials quickly. "I was put in a position where many responsibilities were placed on me to reorganise and strategise procurement for the group on top of being project director for many of our turnkey projects," she says.
She has now been in the industry for 33 years, and played a key role in building over 50 major projects with a total construction cost of about RM7 billion. Some of the projects she was involved in include the British High Commissioner's residence, The Ritz-Carlton and the National Art Gallery in Kuala Lumpur.
She has never faced any major challenges as a woman in the male-dominated industry.
However, being brought up in a traditional Chinese family - where the roles of men and women are clear cut and different - she "had to work harder to prove that I could be their equal. By dedicating myself to extra hard work, I managed to earn the respect of my parents and siblings."
The construction industry is not the easiest to work in, but it is very rewarding when one succeeds, Yeoh says.
For young women who aspire to join the industry, this is her advice: "when you are a woman in an industry filled with men, working hard and standing side by side next to the men, doing the same work, will be your best advocate. Have integrity, perseverance and passion."
Back